Sugar on the Brain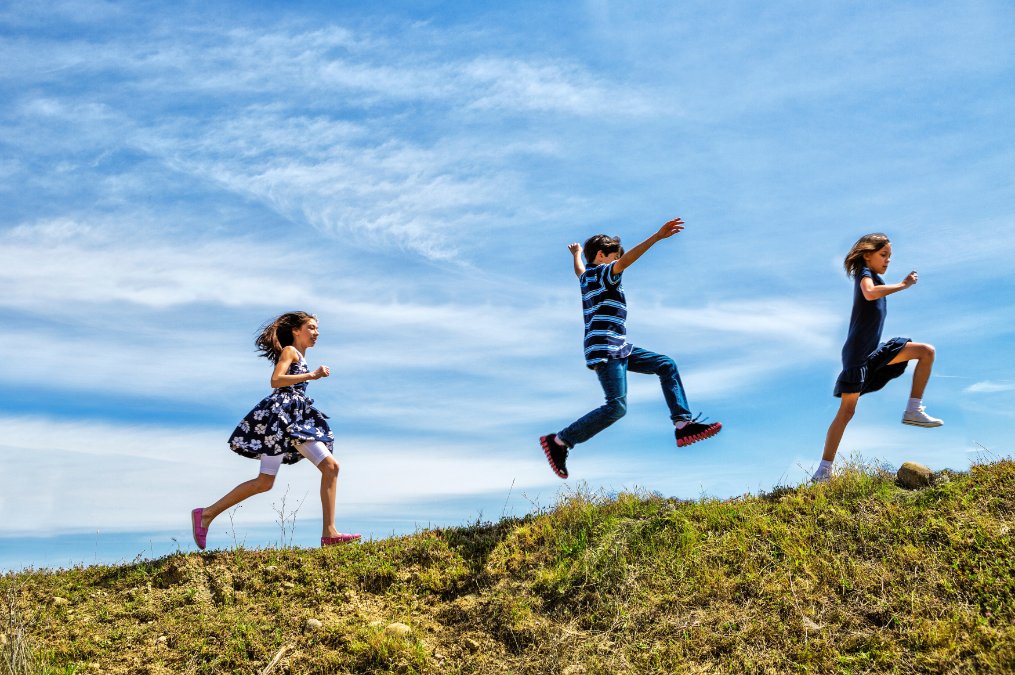 I recently watched a health talk by Dr. Harms, author of the book "10 Day Detox," on public TV. He said nothing that I had not read before (Sugar Blues, another book from years back), but he revitalized my interest in this subject.
Sugar and cocaine stimulate the same area in our brain that releases "feel good' hormones but they do not cause satiety. This means that we are full and it is time to stop eating.
Sugar is in just about everything the big food companies make. Sugar naturally found in potatoes and corn for example has been genetically modified to contain more sugar than nature intended.
Who thought that corn and potatoes needed more sweetness?
Who decided that we humans needed more sugar in our foods?
Sugar may make the medicine go down easier, but it does not make it good for us.
The average American eats over 140lbs of sugar a year. I don't think people eat it by the spoon full. Who would?
How much sugar is disguised in food? Soda is a great example. A serving contains 4 tablespoons of sugar. Breads, almost any canned goods and just about any other food made in a factory can have more than a normal amount of sugar.
We can get off the sugar addiction if we make the effort and it is important enough for us. Feel free to comment below or call me at 815.245.4624 with your nutrition questions.