Salt, Sugar and Fat
In Michael Moss's book
Salt, Sugar and Fat: How the Food Giants Hooked Us
, he exposes the worlds largest food companies for their involvement in adulterating our food supply. If you want to know who these companies are, buy the book or check out a copy
at your local library. I will give you a flyleaf cover report on the main concepts in the book.
Salt, sugar, and fat of all the wrong kinds are placed in our foods and this is causing an obesity epidemic in this country. Some years ago, many of the food producing companies gathered where they heard testimony by their own experts. Despite this, warnings were ignored.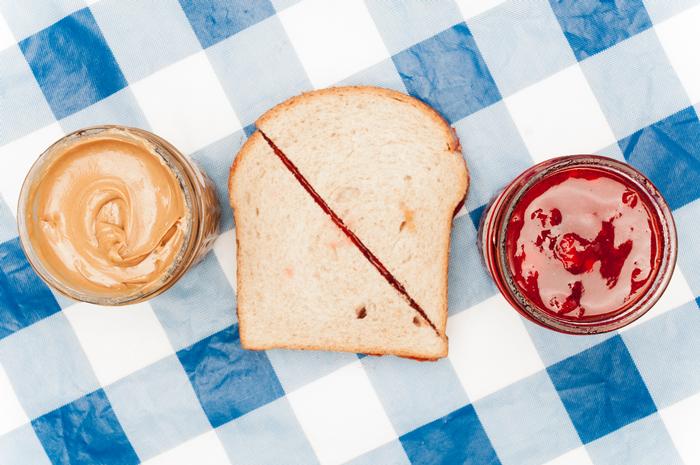 We, as a nation, consume on average 8500 milligrams of salt each day, and not much of that comes from our salt shakers. According to Mr. Moss, this amount is double the US government recommended daily allowance (RDA). We consume seventy pounds of sugar each year, and that is equivalent to twenty-two teaspoons each and every day. I do not know anyone who can sit down and eat that much sugar in one day unless it was hidden in some food product.
I would suggest you get Michael Moss's book
Salt, Sugar and Fat: How the Food Giants Hooked Us
. As you read it, think about how you can make yourself and your world a healthier place to live.
If you have any questions you would like to ask me, I am a phone call away at 815.245.4624, or
email Dr. Jeff
.