Health Care Is More Than Pain Care
For those of you who are on Medicare, you may know that you are only covered for your immediate complaint. You are not covered for care if you want to maintain and prevent the return of your condition. You have to wait until the condition comes back before Medicare will pay for your services. Even with a recurrence, Medicare will not pay for necessary therapy or exercise instruction. That is an expense that the government puts on you. You do have to help yourself, but Chiropractic care is a vital necessity to you maintaining a wellness type care which is another term for preventing the problem from coming back.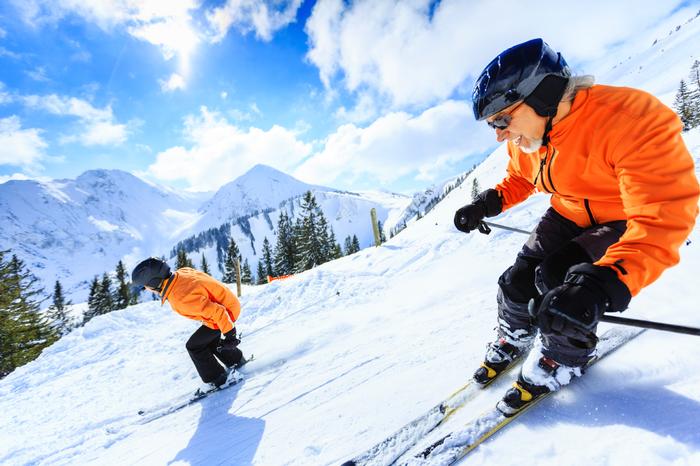 Our United States model of health care is primarily geared towards sickness care. All you have to do is to look at all the hospitals and nursing homes that we have. Why not put wellness centers on the same scale of hospitals?
If you have any questions you would like to ask me, I am a phone call away at 815.245.4624 or
email Dr. Jeff
.